Commercial
Discover Landscaping is your premier commercial Landscaper. We have been providing business and institutional establishments with the finest in landscaping services. Other firms often only show up once-a-week, mow the grass, and hope things go well, without paying attention to details.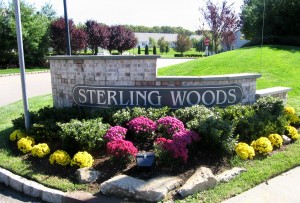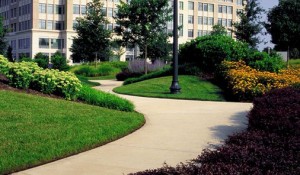 Discover Landscaping knows that first impressions are lasting ones. Your "Curb Appeal" can also make or break your business. We make sure what your clients see when they arrive at your establishment builds confidence in the quality of your other offerings.
Is the lawn getting too much or too little water? What pest control program do you have in place? What do the garden beds look like? Are your plantings and shrubs seasonal and up-to-date?