Better Than Green Island Lawn Care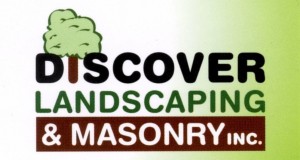 Welcome to our web site! Are you tired of having to do things yourself to get them done right? Have you been looking for a full service Landscaping & Masonry company who will care as much about the appearance of your lawn and property as you do?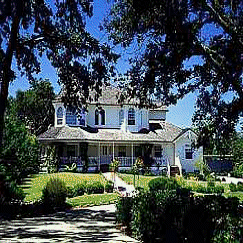 Well look no further! You've now "Discovered" the answer! Discover Landscaping, Inc.! Take that well deserved rest and let us sweat the details for you!